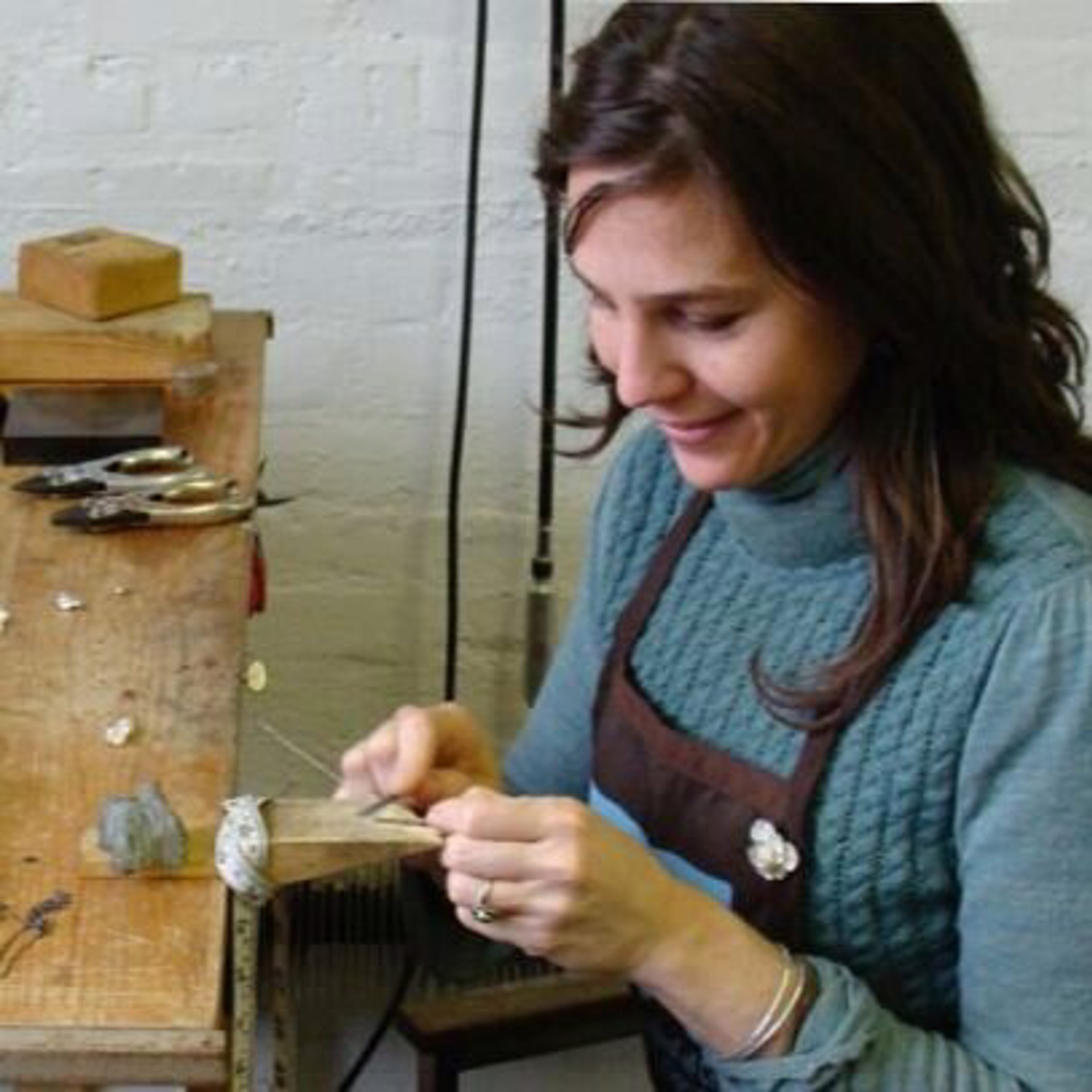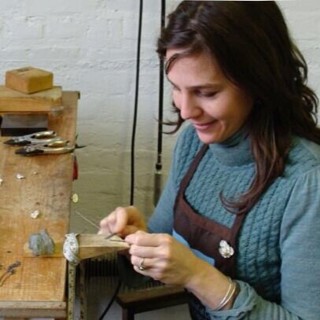 North Carolina
University of California, Santa Cruz
Penland School of Crafts
Rochester Institute of Technology School of American Crafts, residency
Since 2005, Amber Mahler has been working with unique materials to create pieces in silver and gold that are both distinctive and sophisticated. Botanicals collected from her walks in nature or grown in her garden, glass powdered enamels, and vintage tins from across the globe feature prominently in her current work. Amber Mahler's botanical series push the boundaries of what is considered possible in that medium, successfully casting flowers and other delicate flora.
Botanical Jewelry
The seedpods, flowers, buds and twigs in my botanical series are collected from my walks in the woods near my home. They are lost wax cast silver and gold originals of the actual flowers and branches that I gathered. This commitment to "live casting" insures that I must continually forage for or grow in my garden new material to be cast. The beauty of the lost wax technique is that each casting is entirely unique. By pushing the boundaries of what is considered possible with this process, I have captured very detailed organic matter, I think not yet seen before in metal.
Care for silver*: Use an aluminum pie tin or line a pan with aluminum foil. Add 1teaspoon of baking soda and 1 teaspoon of salt. Add boiling water and immerse silver. Let silver sit for 3-4 minutes in solution. For heavier tarnish, immerse silver in same solution and boil. This also safely cleans vermeil pieces.
*Not for oxidized silver
Read More