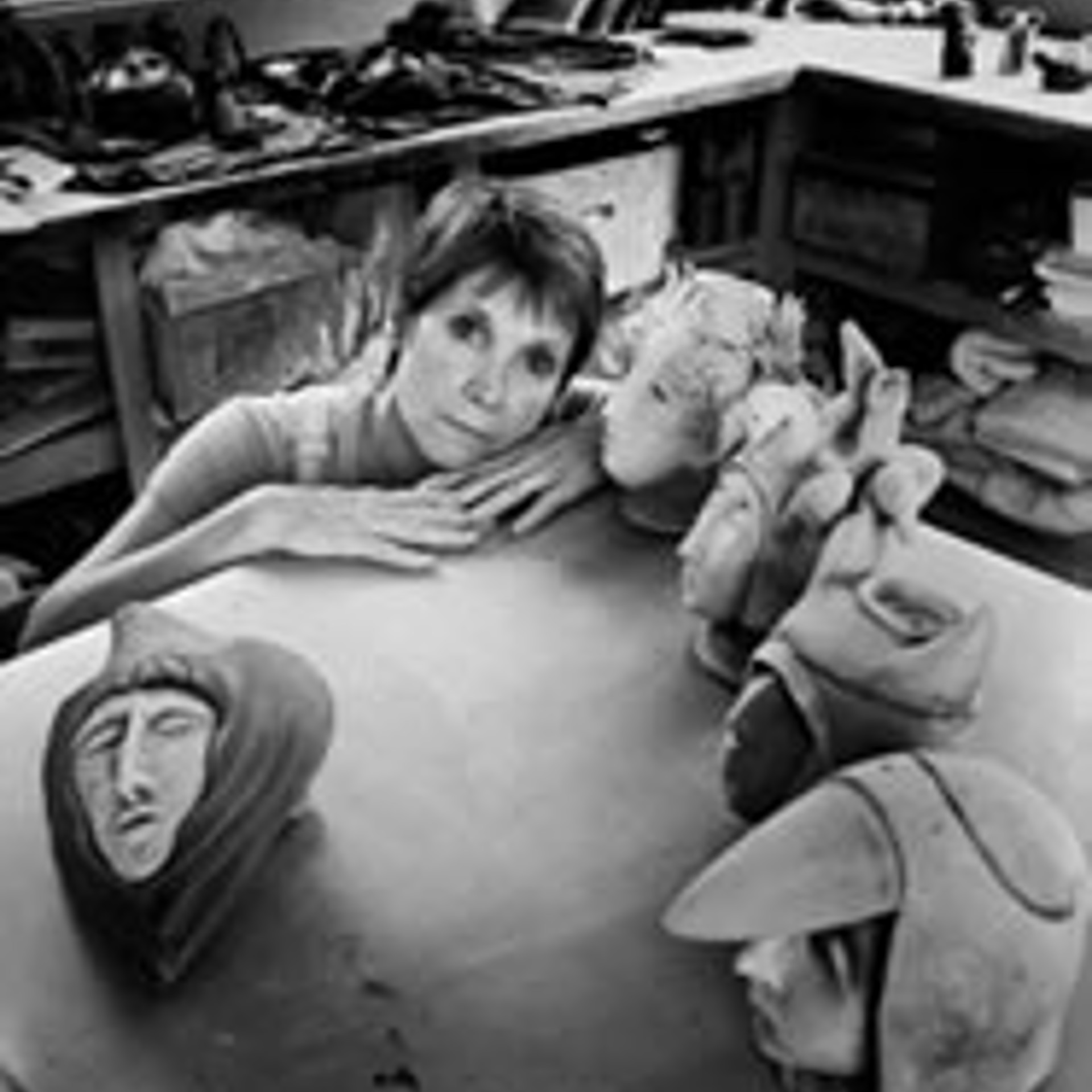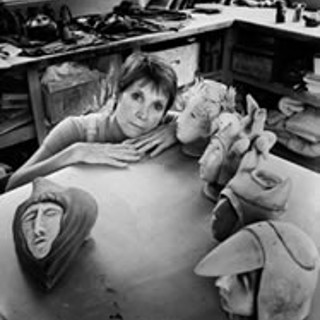 North Carolina
The Figurative sculptures of ceramist Becky Gray provide a quiet place where one may reflect upon the narrative possibilities of the human condition. Gray's works are hand built. She uses thrown forms, extrusions, coils and slabs combined in different ways to create pieces that are sculptural and often ceremonial in nature. Her works are raku fired with light reduction, generally sprayed with water and then put into hardwood sawdust to cool. The result is an aged, often stone-like or metallic appearance.
She received Bachelor degrees in Art and English from Meredith College in Raleigh. Gray also attended Auburn University, the University of North Carolina at Chapel Hill and Penland School of Crafts.
The dichotomy within man mimics that of nature – full of beauty on one hand and destruction on the other. In my work, however, I endeavor to convey the inherent goodness within mankind, whether quietly masked, or direct.
Read More