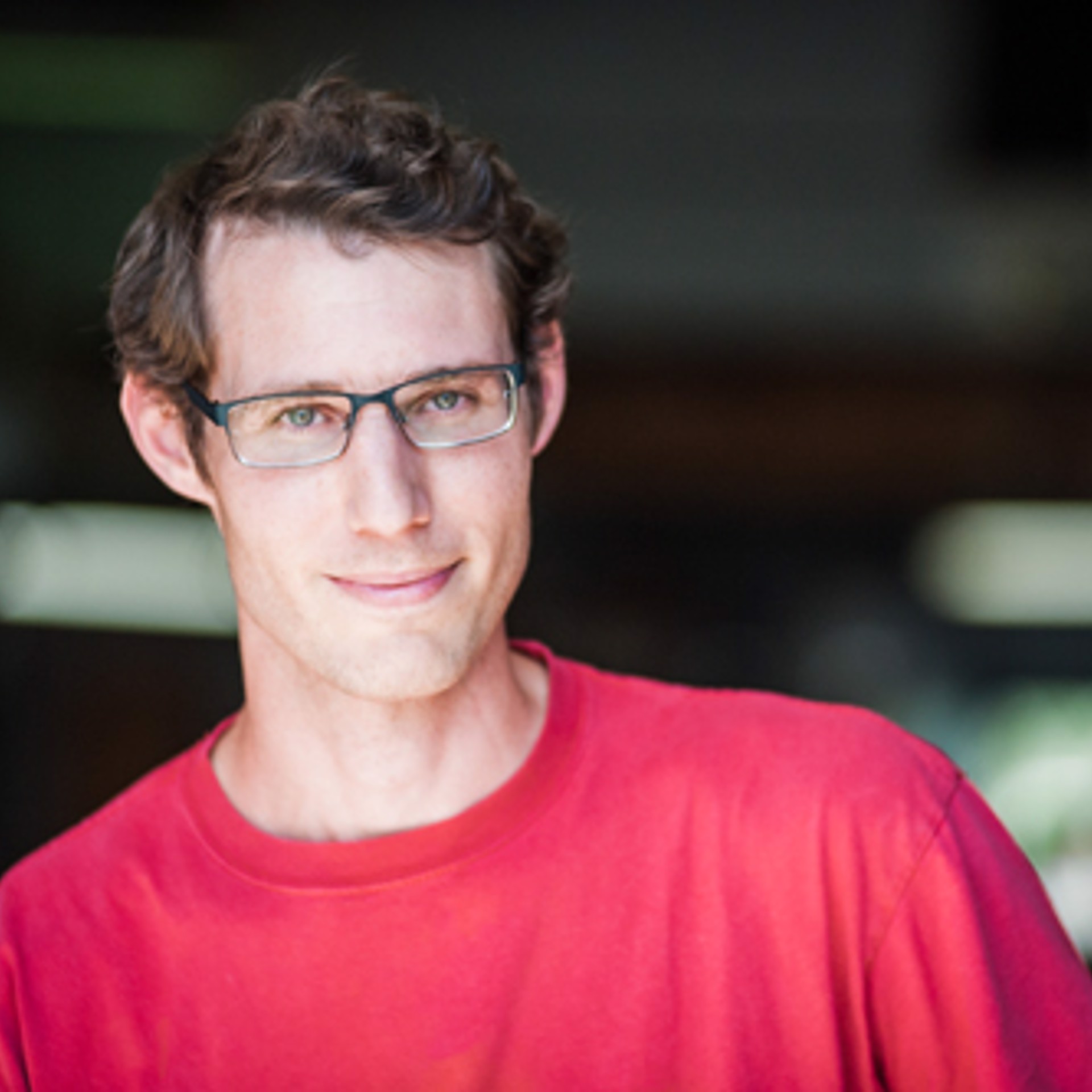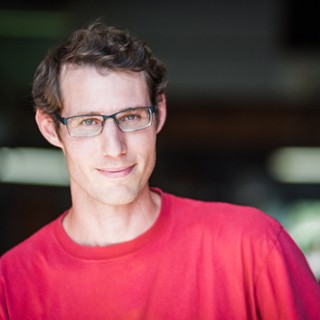 Corey Silverman
(The Furnace Glass Work)
Colorado
B.F.A. Alfred University
Corey Silverman was formally trained as a glass artist while getting his BFA at Alfred University in Alfred, NY. Upon graduating in 1998 he worked in several glass studios around the country before settling in Denver, CO in 1999. His studies with glass have led him to experiment with slumped forms, casting, cold work, solid sculpting and blowing. After much experimentation with glass, Corey found himself always coming back to the blown form.
I love the immediacy found in making a blown vessel.
There's no questioning what it's going to look like.
You know the end result as you're putting it away in the annealer.
It feels great to have that kind of instant gratification in an art form.
Read More