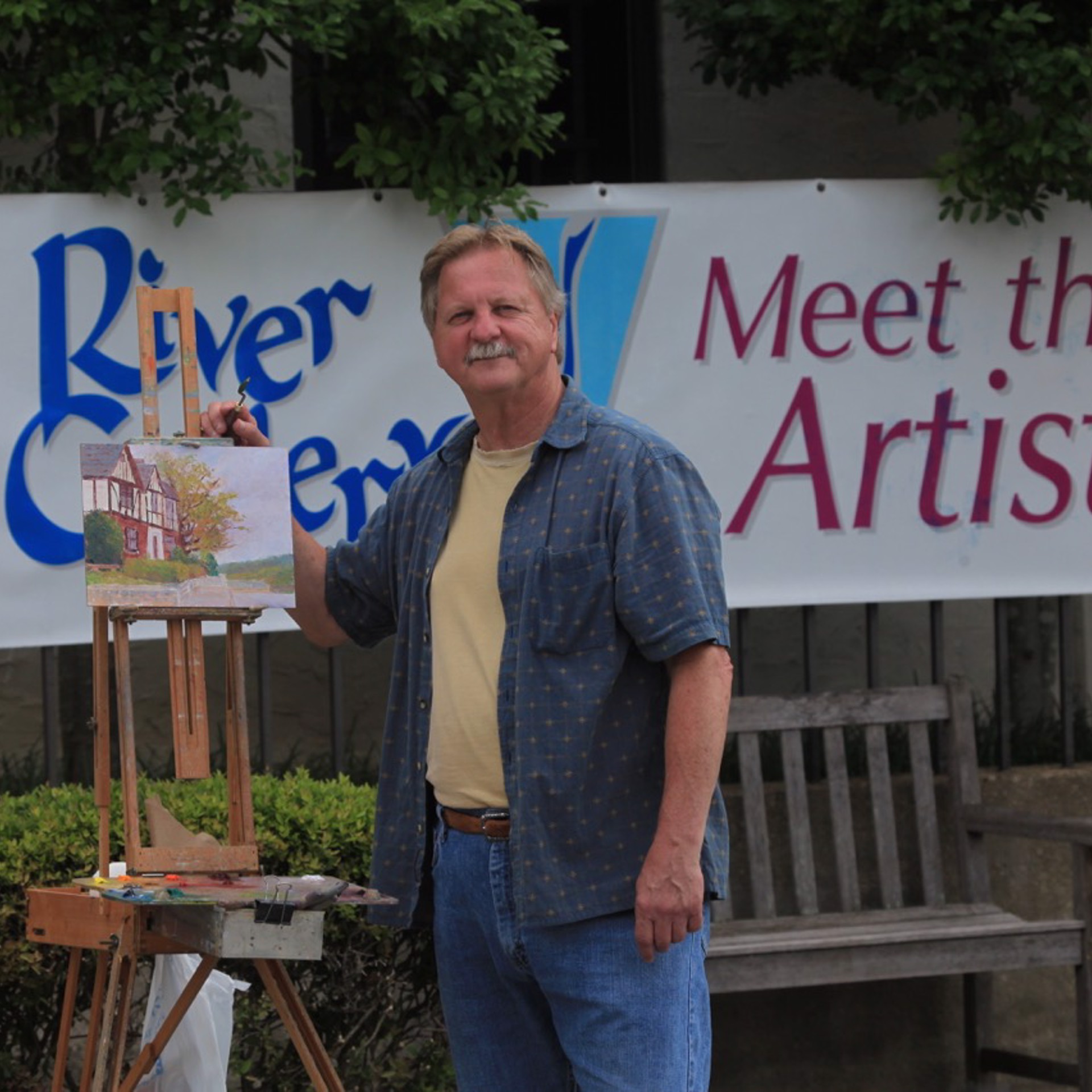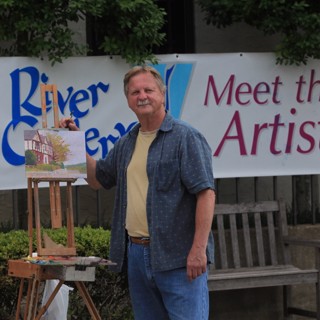 Mississippi
B.A. State University of New York, Buffalo
Heckler's painting process is rather straightforward whether painting in the studio or on location. It is all about the inspiration of the setting, capturing the light and the drama of the scene. He paints with a palette knife in multiple layers of wet over dry oils on canvas-mounted panels building texture and radiant color, letting previous layers show to capture the moment in an impressionistic style.
I have always been a traveler and explorer. I go from city blocks to country roads, into the woods, and across rivers looking for scenes that inspire and can be saved on canvas—to be enjoyed over and over again.
Today it's harder than ever to escape the constant information and time demands placed upon us. Modern life can make us unaware of, even numb to, our surroundings. But spending just a moment with a painting has the power to open up new horizons.
As a landscape artist I am inspired to paint scenes to which I have an emotional or visual connection. Many subjects are everyday places that might go unnoticed without a closer look. Through dramatic lighting, vibrant color, thickly applied paint, unique perspective or interpretation of image, I hope people who view my work will pause—if only for a moment—and find their own connection to a painting.
Read More