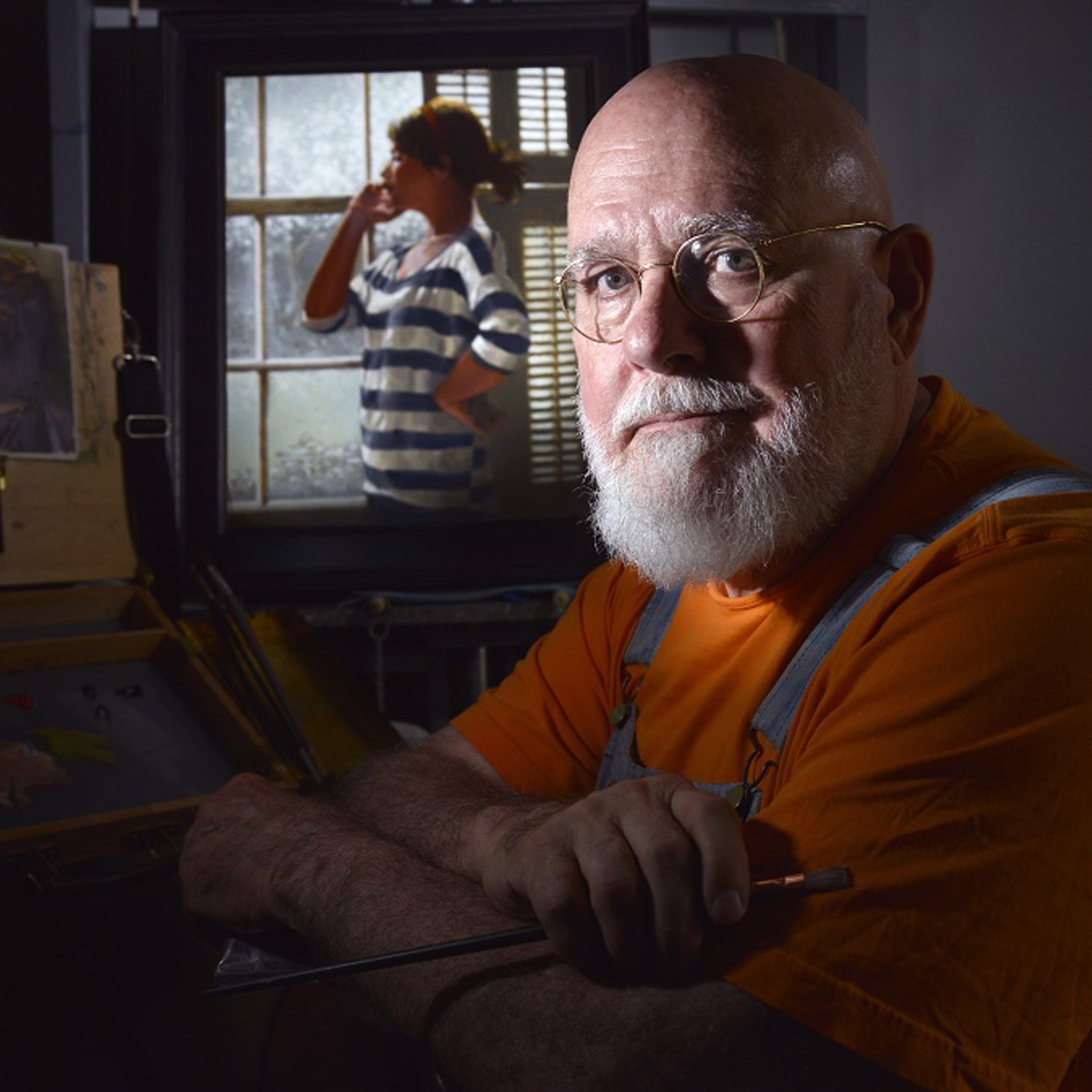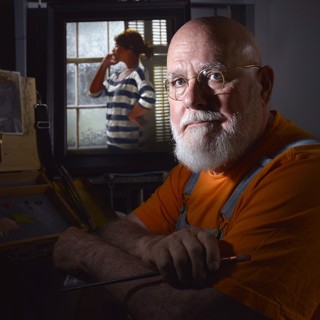 Tennessee
Graphic Design, Georgia State University
Courtenay James debuts his new series of oil paintings "Other Faces: Immigrants in Chattanooga" with the support of a grant from CreateHere, Chattanooga.
Glimpses into the lives of our neighbors who have come from other parts of the world. It is my hope that as we become familiar with their lives, stereotypes will fade and fears will be allayed. These new Americans bring the same imagination, hard work and value that founded our immigrant nation.

Representational painting can be more than just the reproduction of contours. I strive to create the illusion of three dimensional space formed by light and color – the interpretation of a unique moment that lives on the painted surface. My images seek out the abstract details hidden in commonplace subjects, inviting a fresh examination.
My technique draws on centuries of European oil painting. First a monochromatic underpainting establishes composition, form and value. Over this base, layers of transparent and opaque color glazes build depth and luminosity. Spatial relationships are manipulated by changes in the quality of edges, the contrast of cool colors and warm, and variation in surface texture.
Using traditional oil painting techniques dating back to the 15th Century, my narrative portraits create a selective realism that encourages looking deeper than the surface. Highlighting a detail here, softening an edge or shadow there, small details lead a viewer to imagine the underlying story.
Read More