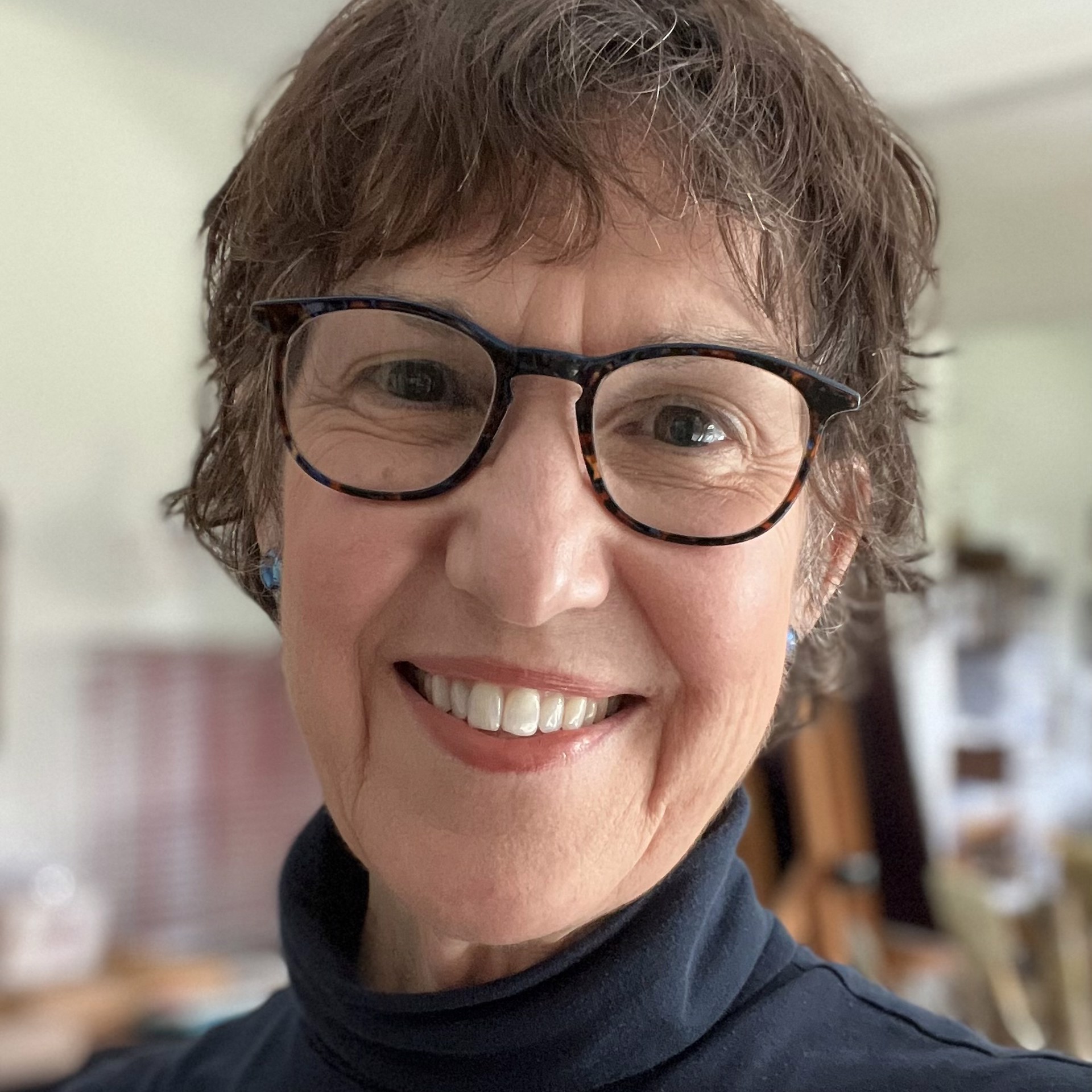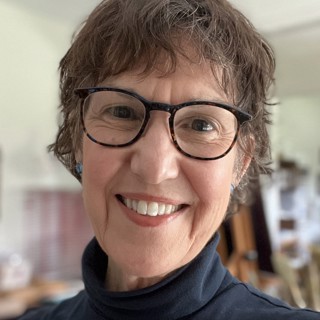 Georgia
James Madison University B.S.
June enjoys creating expressive, representational works of animals, birds and flowers from photographs and still life. Her oils and watercolors are noted for bold value contrasts, harmonious colors and unique textures often created in small formats which draw the viewer into an intimate connection with the subject.
June is a signature member of the Watercolor Society of North Carolina and Southern Watercolor Society and an associate member of Oil Painters of America and National Oil & Acrylic Painters.
Light and a sense of connection draw me to my subjects. I work small with the intent of passing on to the viewer, the sense of wonder and intimacy I experienced when the subject first called to me.
Read More