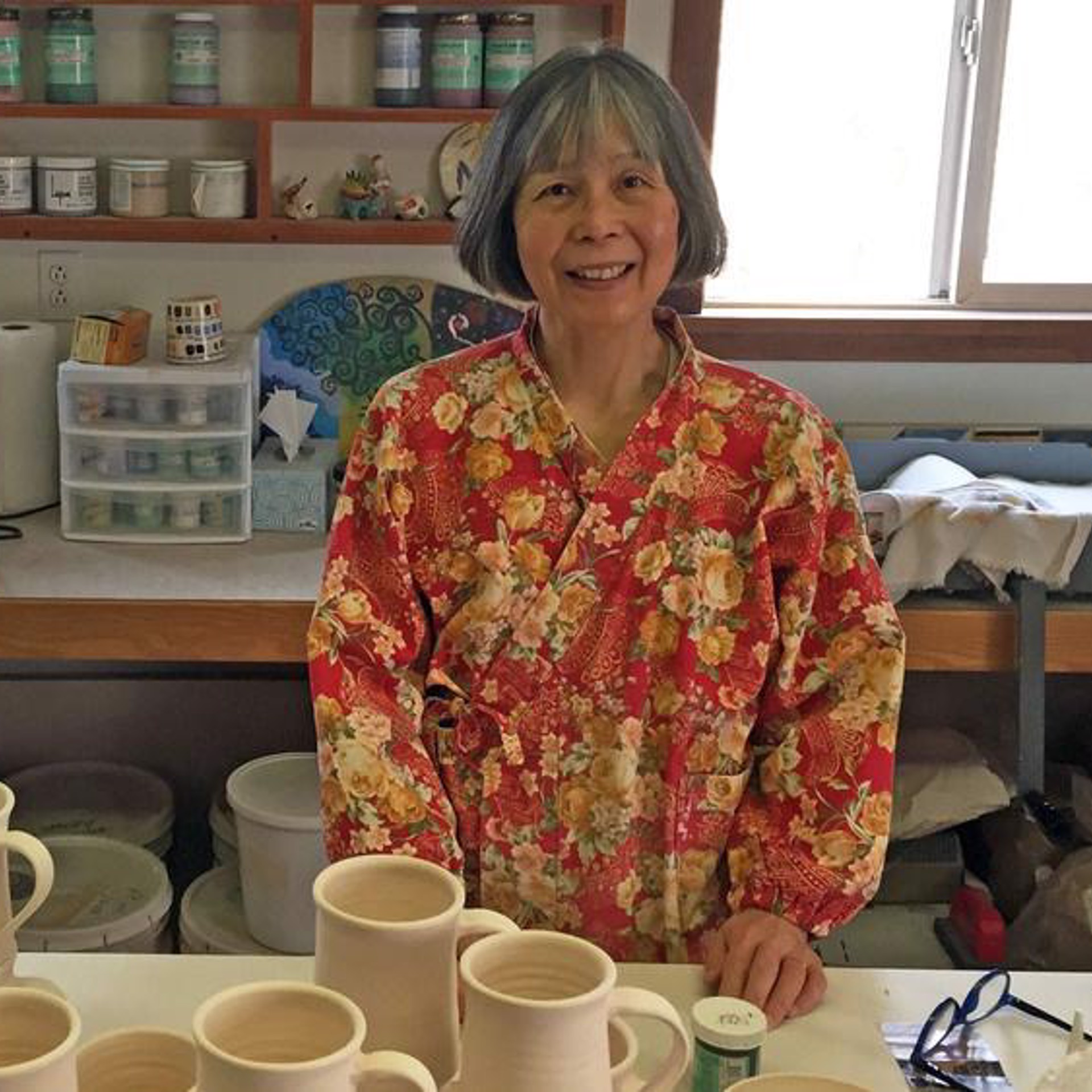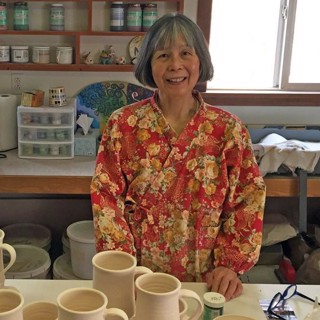 Ohio
M.F.A., Texas Tech University
B.F.A., Wittenberg University
My recent works in clay are multifaceted in styles and inspirations. They depict a rich blend of Japanese and American cultures.
I was born in rural Japan where my father taught English and Ikebana (flower arranging). As an adult, I studied the tea ceremony and came to appreciate the beauty of simplicity. I also apprenticed with a production potter to improve my throwing skills.
I have made my home in this country, being a mother, wife, artist, and teacher. Through my education and my life here, I have learned to explore my own feelings and express my emotions in ways that are very un-Japanese. My highly emotional sculptures reflect my American side.
In making sculpture my purpose is to find serenity. I get satisfaction from each piece I create and I hope to share that with others.
Read More