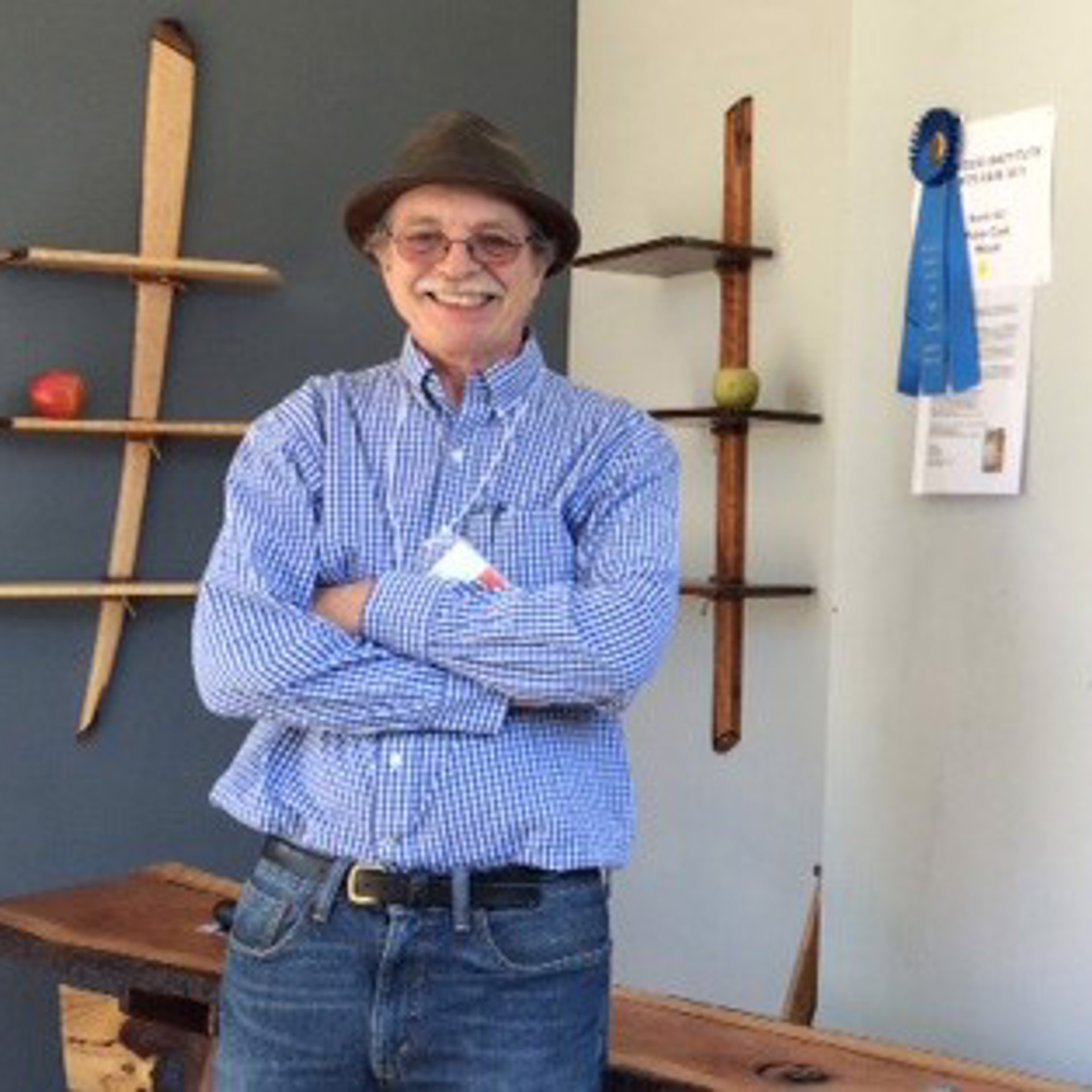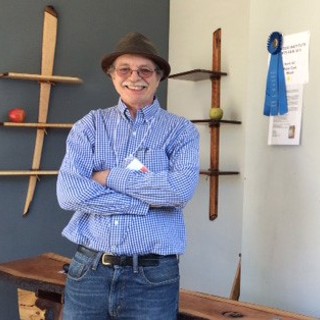 Michigan
Peter Czuk has been a full-time artist for over forty years. Fine craftsmanship, strong design, and attention to detail are hallmarks of his work. He strives to generate pieces that are exciting and original, balancing one-of-a-kind and limited production work.
Using the nature of wood as his palette, Peter works with the color, shape, and texture of each item, shaping and molding the variables with expert sanding and finishing. Central to Peter's work are the natural oil finishes which are soft to the touch and enhance the distinctive grain patterns.
He also creates his own cam-lock hardware for many of his pieces. As Peter attests, "I only have time for the best wood" and his selections showcase exceptional grain and patterns, making each piece unique.
Read More