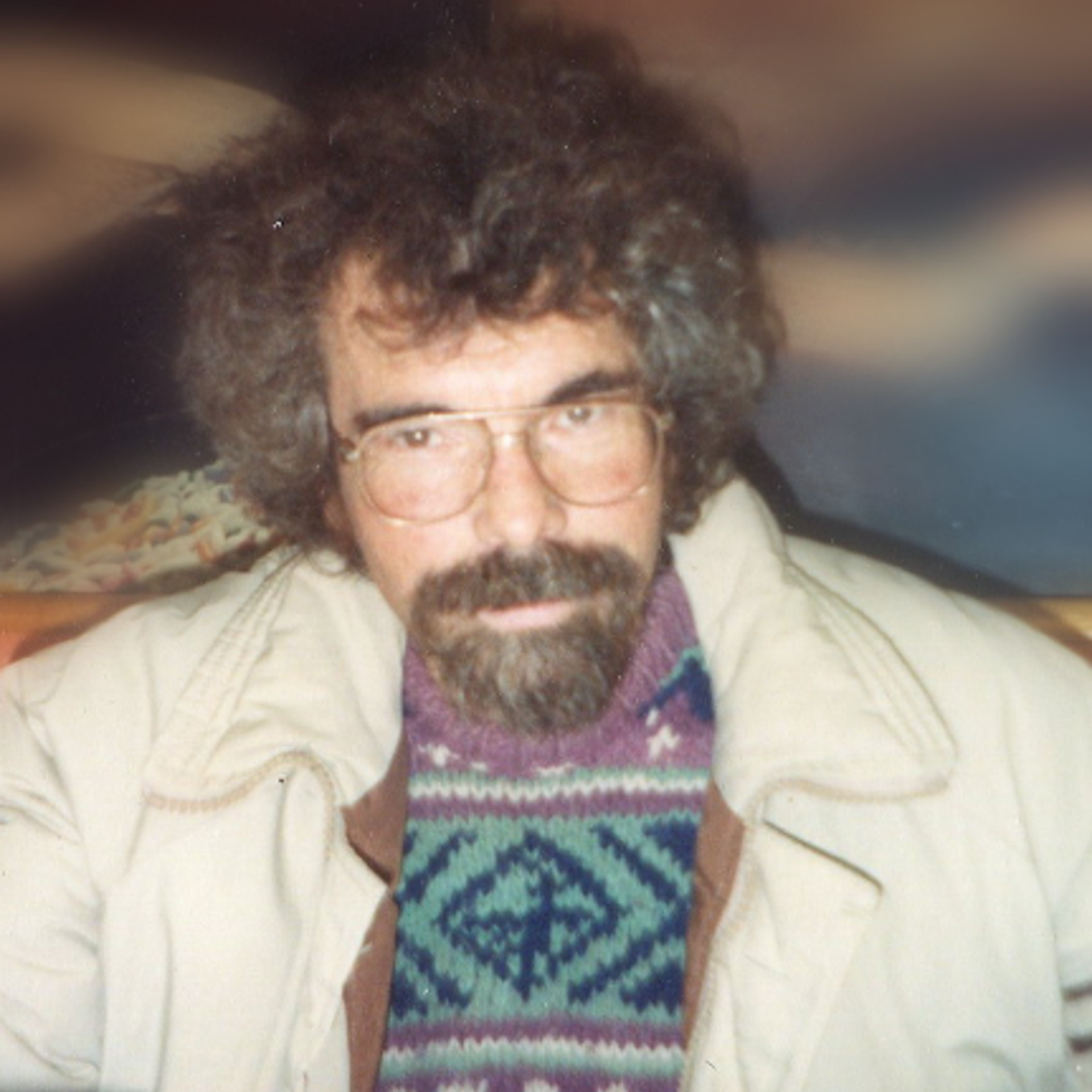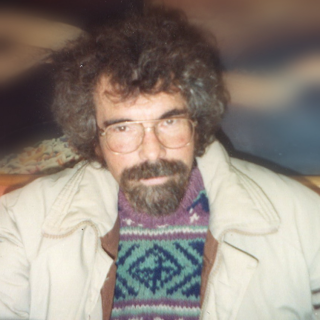 Peter MacElwain Ontario
1948-2001
MFA, St. Martin's School of Art, London, England, 1976
BA/Fine Arts & Philosophy with honors, University of Guelph, Ontario, Canada, 1975
Ontario College of Art, Toronto, 1973
For me, sculpture is the investigation of a 'personal myth'. When artists make sculpture, they are exploring their own 'personal mythology', the set of figurative or symbolic narratives that infuse their work. This 'mythology' should not be confused with the 'about-ness' of the work itself. It is, rather, the foundation of the artist's raison d'etre as an artist, and is germane to the beginning of the making of the work of art.
The personal mythology of an artist is combined with a sense of playfulness, a searching, a need to explore, that results in a work of Art. It seems to me that Art must be, through and through, a searching or a description. By our participation in the quest to know 'what there is', using Art as a means to understand, we achieve a spiritual connection with humanity and, through the aesthetic experience, to the universe.
My own 'personal mythology' -- that is , the 'personal myth' that I am investigating at present -- is the metaphysical notion of 'Unity". This notion of 'Unity' involves the idea that reality is such that the Universe in 'One', not many. It is an interconnected Whole, not separate bits. This Unity has a structure which can be abstracted out, and that structure is essentially aesthetic. The images I work with evolve out of my investigations of this metaphysical notion. Through them, I strive to explore my personal myth.
Read More