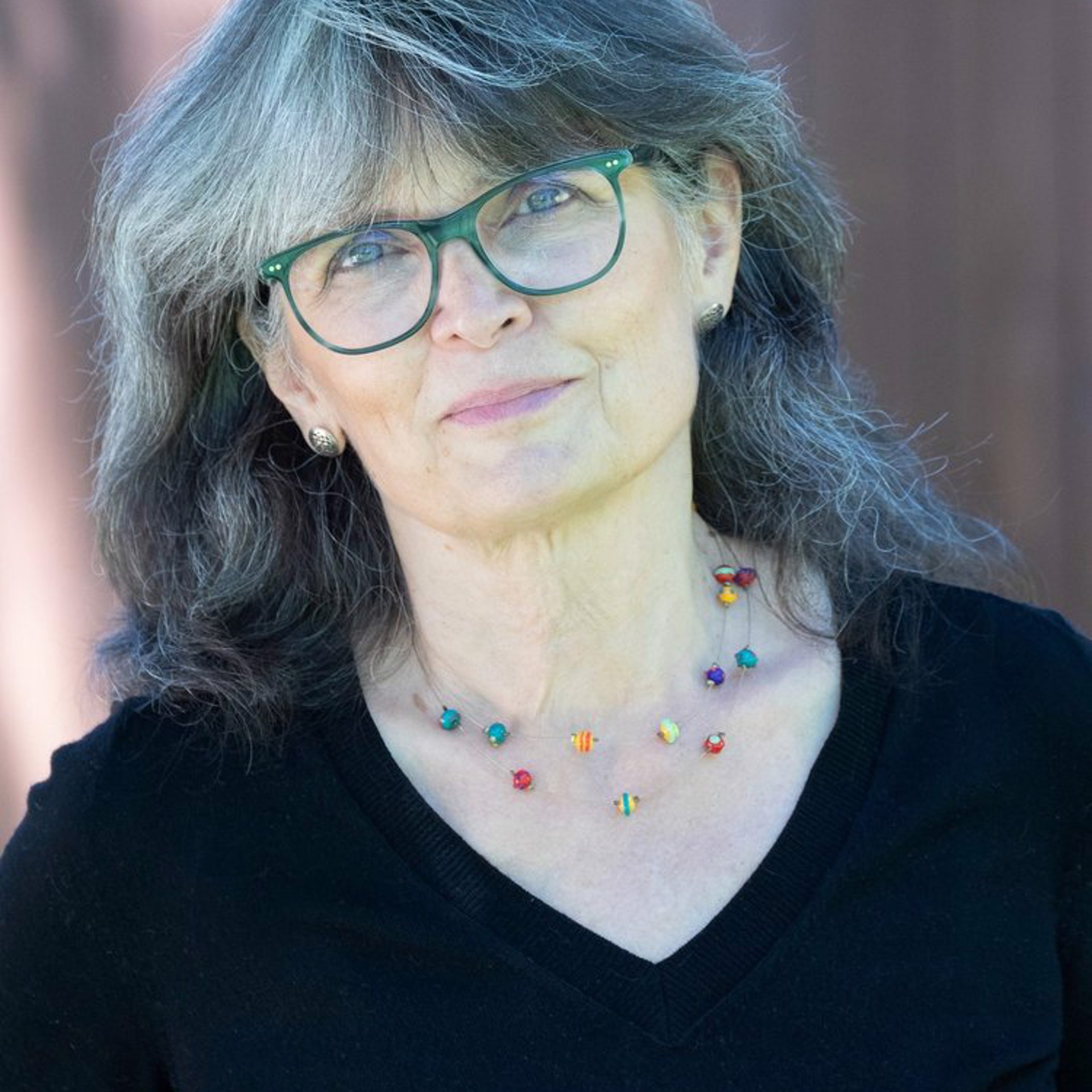 Tennessee
In 2019 Twyla quit the corporate world to start her company and went back to school at the Sewing Training Academy learning to sew on industrial sewing equipment. Both parts of her business require creativity, attention to detail and craftsmanship. In printing she manages the project while in sewing she creates the product.
I find inspiration and joy in unique discarded textiles. The desire to elevate forsaken fabric and yarn by sewing or weaving it into a new, functional, and beautiful treasured keepsake drives my art. My niche is sewn women's signature coats, jackets & shawls and small purses called "Pockets" and larger shoulder bag styled satchels. "Whimsical with a surprise" would most often describe my products while "Slow Fashion" defines my work ethic. My style walks a fine line between classic fashion and street wear but always strives to be sewn beautifully. I source my fabrics and do all the production work from cutting, sewing, pressing, and finishing myself.
I also create much smaller pieces like blank note cards that are created from very high-end discontinued paper sample sheets from domestic paper mills. I sew fabric remnants into the die-cut frame on the front of the card making every card unique and complete the set with complimentary envelopes. The cards may become frameable art.
Read More