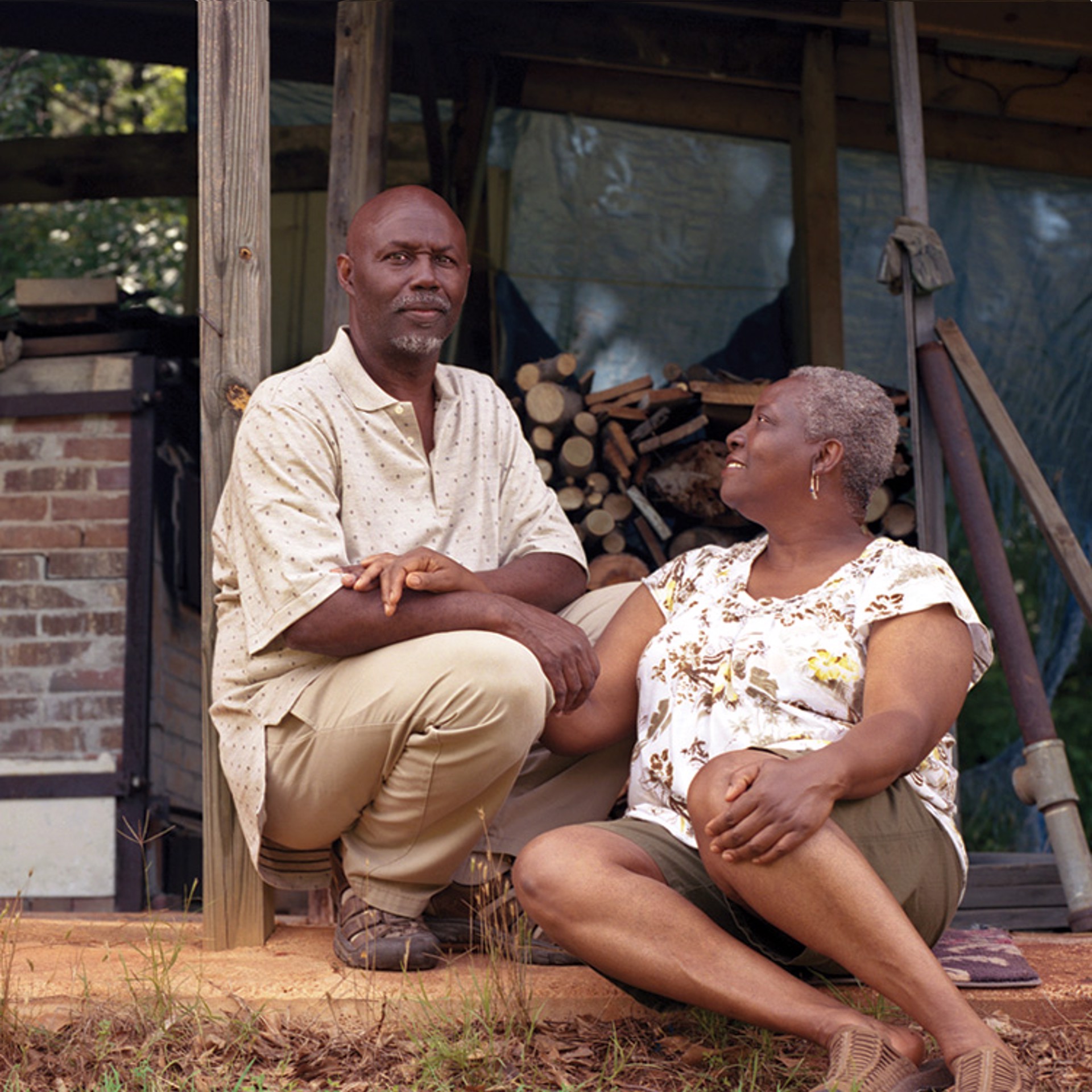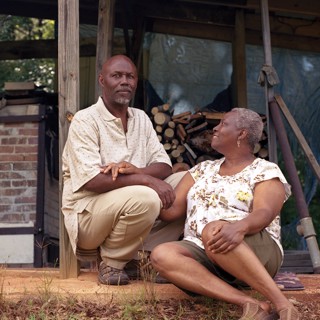 South Carolina
Self -Taught
Winton Eugene is a self-taught potter, who in the early eighties became interested in the medium as he watched his children work with clay for school projects. Rosa noticed her husband's pottery interest grow and bought some books on the topic. Soon Winton purchased a potter's wheel and taught himself how to turn.
Within six months, the couple's garage was filled with unglazed pottery. When Winton experienced difficulty in making glaze stick to the clay, he enlisted his wife's help. Since then, the two have been collaborating on the family business. The Eugenes produce traditional forms such as jars, pitchers, bowls and vases; however, the designs which they carve into and/or paint onto the surface of the pots are the focal point of their art.
Each individual piece carries a message about the cherished heritage from which these two artists have come. Whether reflecting on the past or exploring a concept such as dignity and pride, their works cause the viewer to be captured by the artists' remarkable ability to speak through the clay medium. Their works evoke imagery and memories from a past shared by African-Americans and Caucasians alike. Their messages reveal a universal ancestry of man. Their work has been featured in museums and art galleries across the south and as far away as Germany and China. Their larger "story" pieces are prized by collectors.
I owe my talents to God…a gift I have enjoyed since early childhood. – Winton Eugene
TECHNIQUES:
PIECES ARE THROWN ON A POTTER'S WHEEL, PINCHED, COILED, AND HAND-PAINTED.

THE RELIEF TECHNIQUE IS DRAWN ON WITH A PENCIL AND CLAY EXCISED FROM LEATHER HARDENED POTTERY.

GLAZES ARE MIXED AND APPLIED TO FRAME THE ART WORK AND ENHANCE EACH DETAIL.

THE "MOCK MOSIAC" TECHNIQUE IS DRAWN ON WITH A PENCIL AND LINES APPLIED; ONCE GLAZED AND FIRED; TILE GROUT IS APPLIED TO UNGLAZED LINES.

FIRED IN AN ELECTRIC, GAS OR WOOD KILN TO CONE SIX -TEN.
Read More