Meet the Artist: Tatiana Hill
12/6/2020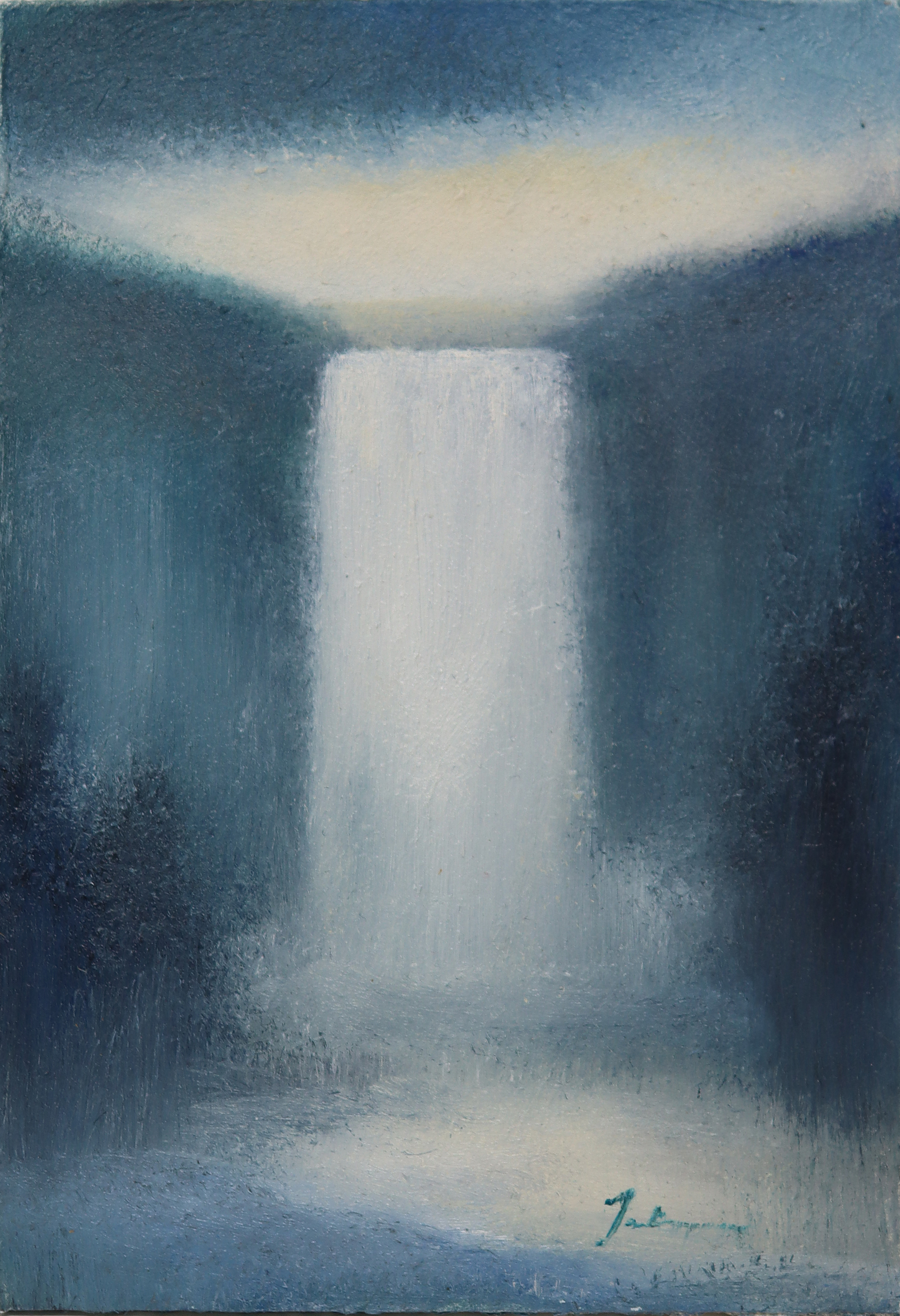 Meet the Artist: tatiana hill
Tatiana Hill is a beautiful force to be reckoned with and brings such a fun and energetic quality to the gallery. This vivacious, yet soothing, oil painter is not only the wife of another River Gallery artist, Scott Hill, but has immense artistic talent in her own right. Tania and Scott reside outside of Chattanooga in the North Georgia mountains where she finds inspiration in mother nature, loves to bike, and spend time with Scott and their pup, Tor.
You can find Tatiana's work in our November-December Exhibit at the gallery!
Tell us about your most recent work. What was the inspiration behind it?
I was inspired by Scott's early work. I was looking at imagery that he did 25 years ago. It was fun playing on themes that he had painted in the past, but with my twist.
Tell us a bit about the process.
I do a glazing technique in which I apply a layer of paint and let it dry. By using this technique, it allows you to see through the layers, giving it depth.
What does creativity mean to you and what fuels it in your life and work?
I am a voracious reader. If I don't know about something, I will read and learn. I also like to listen to many genres of music. One of my hobbies is fixing old gaming systems and playing them. I believe that all of these interests enrich my imagination which translates into creating paintings in our studio.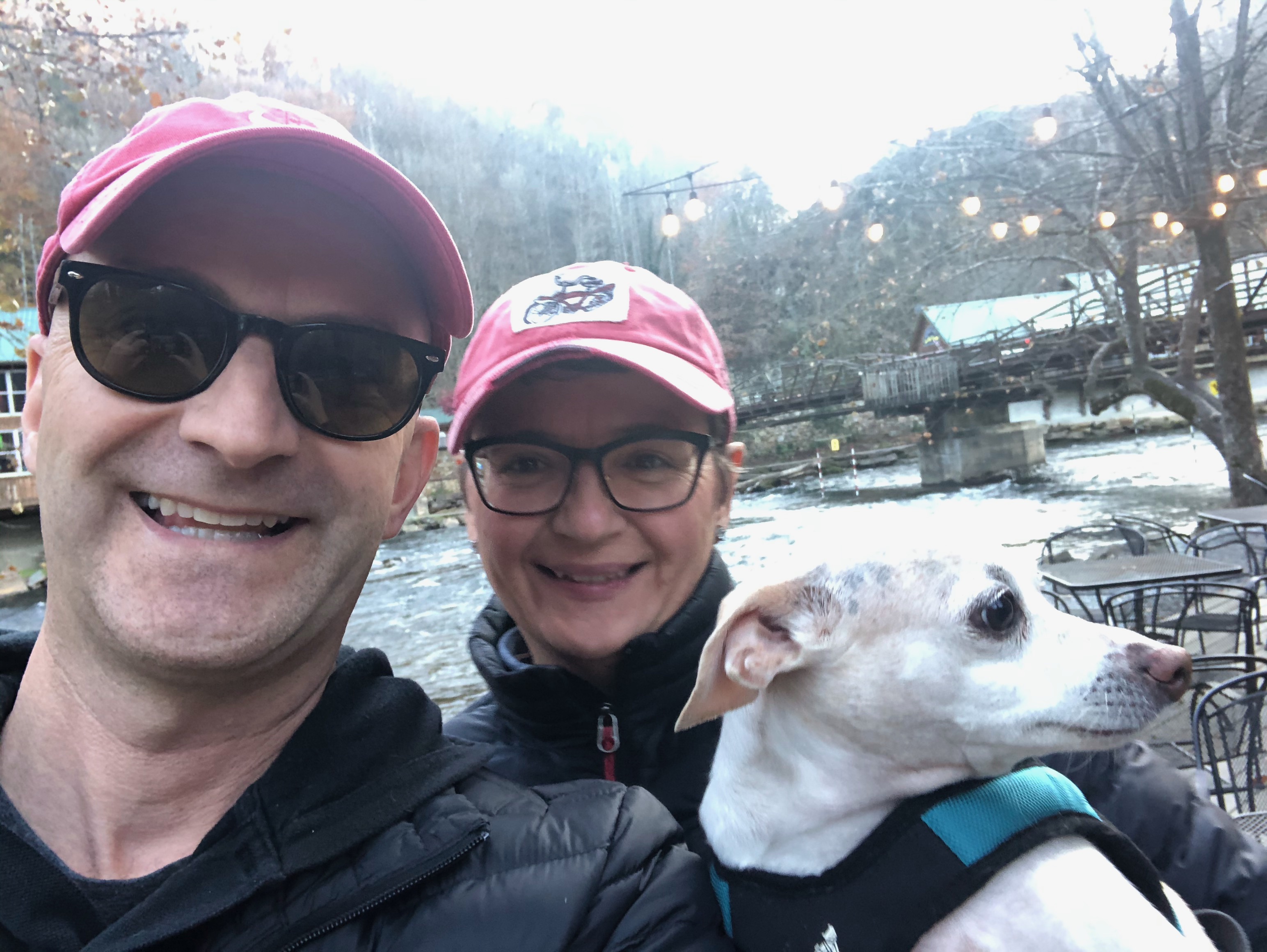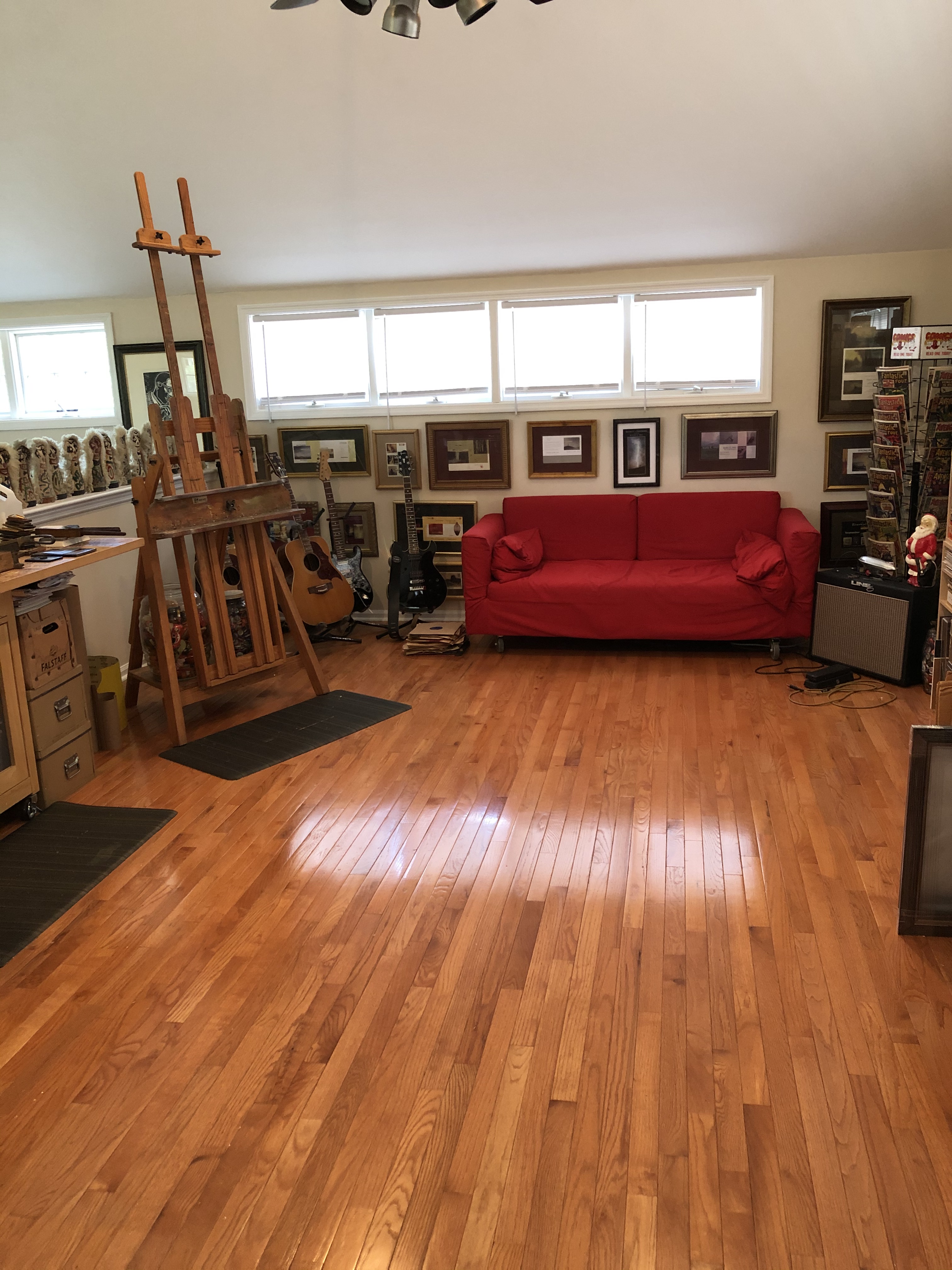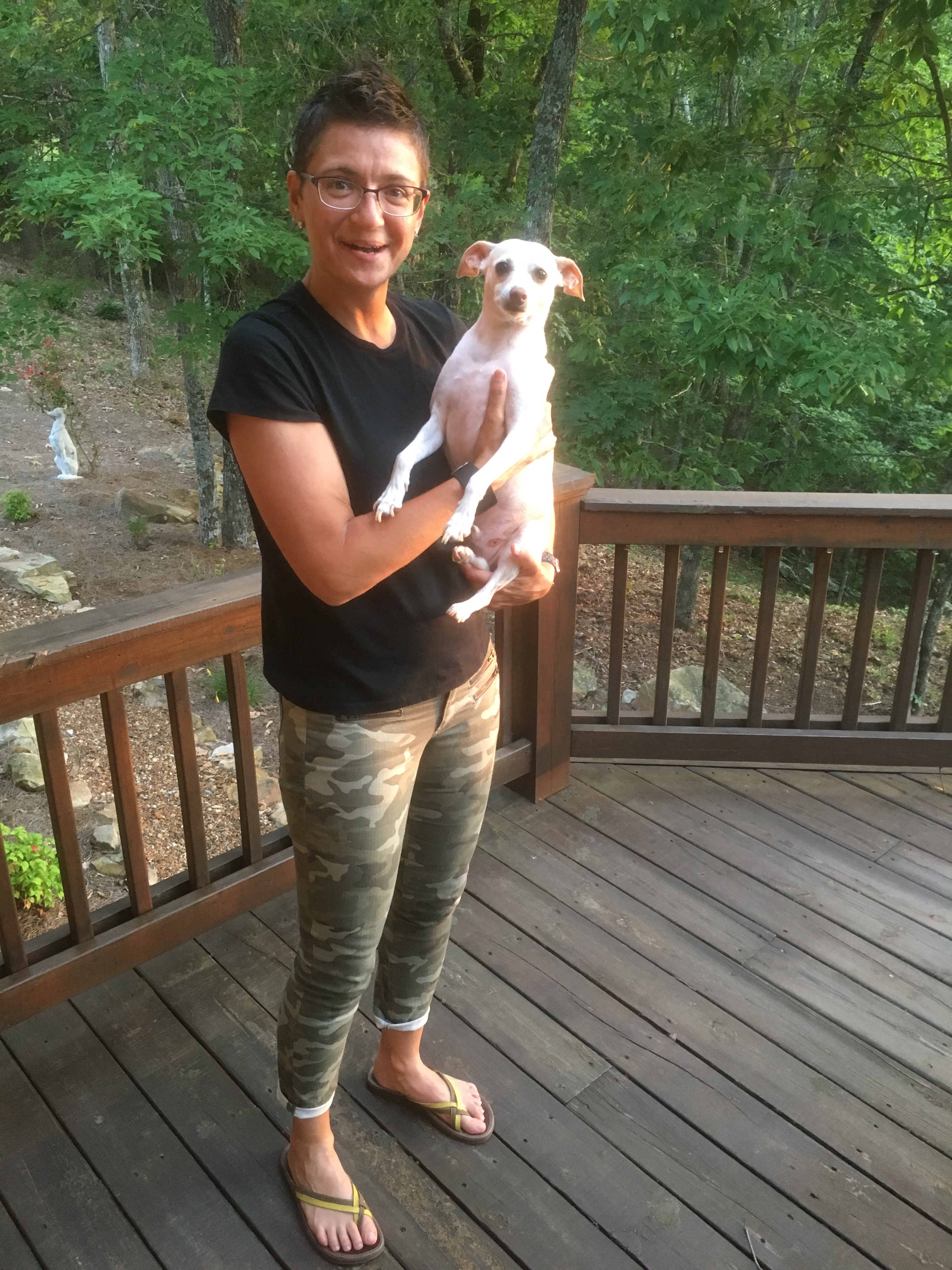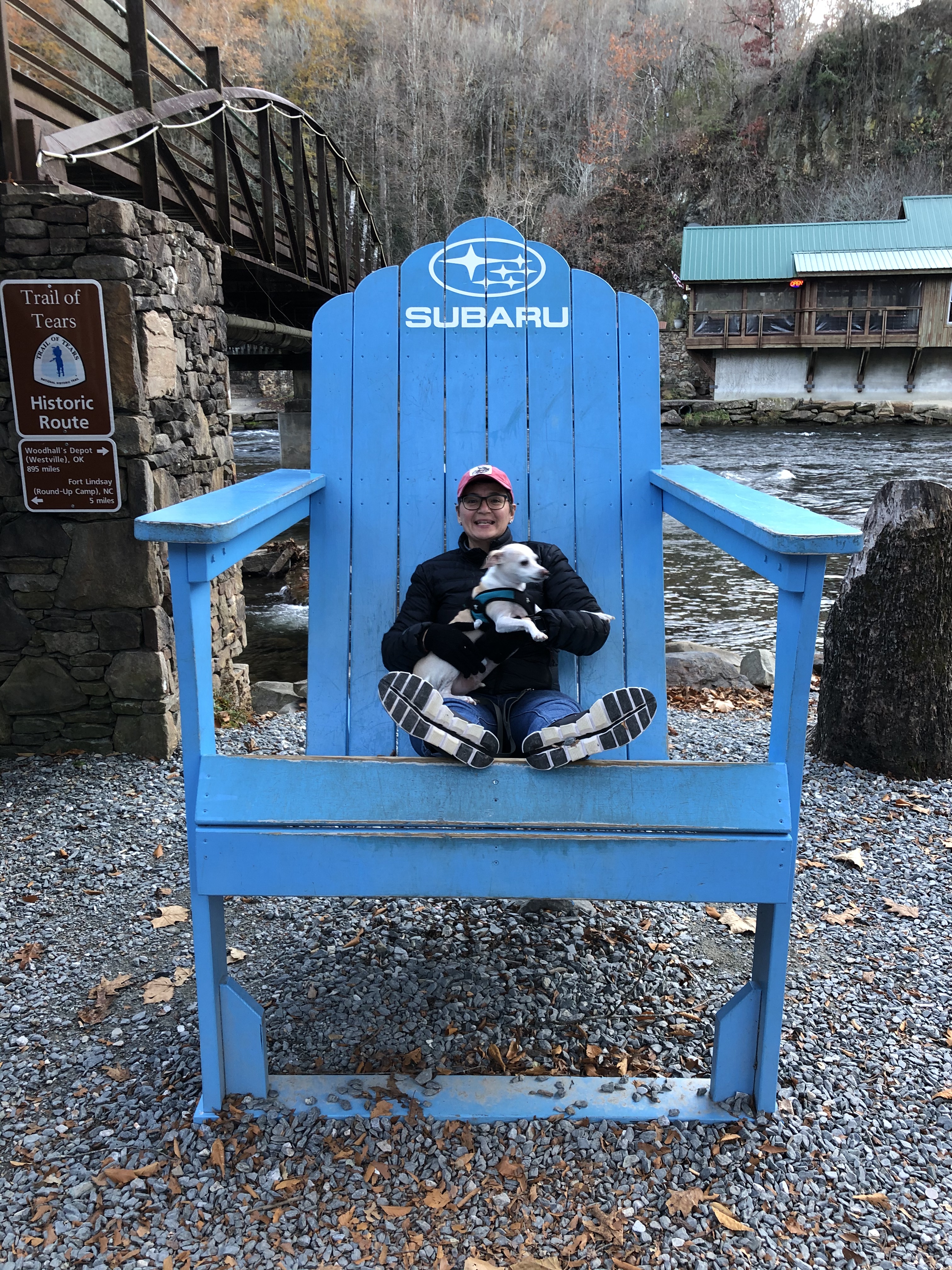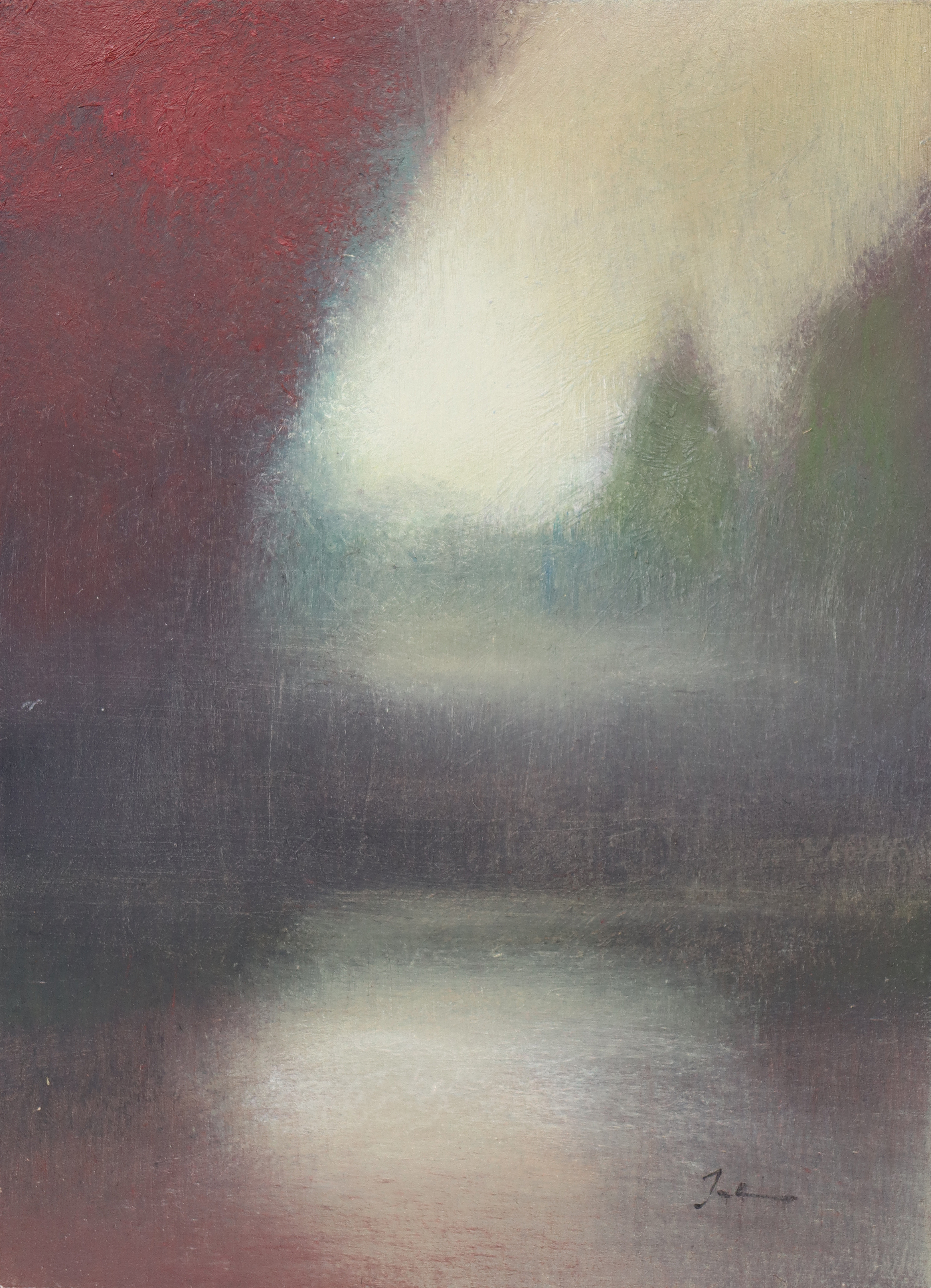 Tell us about a time where you felt discouraged or full of self-doubt and how you moved past it.

In 1998 Scott and I decided to quit our jobs and "art" full time. It was the scariest decision we made. How would we pay our bills? Would people like what we were doing? Would we be able to sustain this indefinitely? We persevered and haven't looked back. I am so grateful that we took the leap of faith.
What drew you to work in oil paint and what continues to bring you back and sustain your ambition?
My husband, Scott Hill, has been a huge influence on me. Watching him paint made me curious and so he became my mentor. There are endless possibilities when painting and I really enjoy that there is no right or wrong way to be creative.
Describe to us the feeling of being in your "flow" as an artist.
Working in the studio, listening to music and realizing that I have lost all sense of time, because I am in the "zone." It is very peaceful and meditative.
What is the best piece of advice you were given early on in your career as an artist?
Life is VERY short. Enjoy what you do. I have really tried to take that to heart.
What are you passionate about outside of creating art? How does that passion influence your drive to create?
I love to be outdoors hiking and biking with Scott and Tor (our dog). I get so many ideas when on a trail. It also helps me to relax after a busy or stressful day. I am also into electronics. I love taking things apart, finding out what is wrong with them, fixing them and putting it all back together. What great satisfaction.